Do you want to: Report a bug
Document Server version: 7.3.3-49
Type of installation of the Document Server: deb
Browser version: google chrome 111.0.5563.146
Hello!
I faced with error "Download failed" just after installation with instruction Installing ONLYOFFICE Docs for Debian, Ubuntu, and derivatives - ONLYOFFICE
After installation I turned on SSL with instruction Switching ONLYOFFICE Docs to HTTPS protocol - ONLYOFFICE using my SSL certificate which I created earlier with letsecrypt.
Then I successfully open welcome page and turned on example mode. And after that I tried to open example doc and faced with this error "Download failed"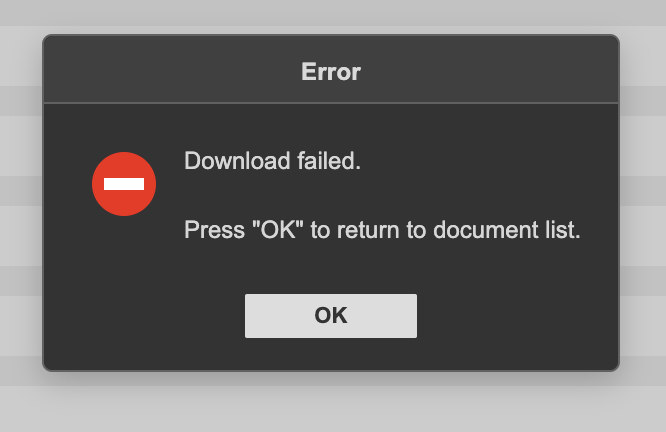 firewall is turned off, what should I check?