Do you want to: Ask a how-to question
Workspace Community Server
Type of installation of Workspace docker
OS: Debian 10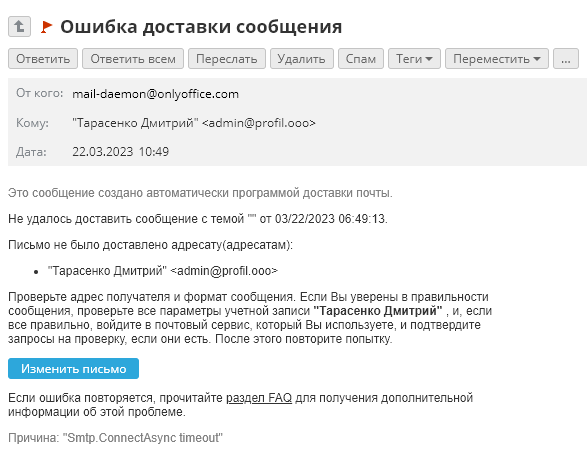 Hello @Poloxin
I've noticed the PM message from you. Please accept our apologies for the length of situation, we're still working on it. I will contact you immediately when we have something to share.