Do you want to: Ask a how-to question
Document Server version: 7.4.1 Community
Type of installation of the Document Server (deb/rpm)
OS: CentOS
Browser version: Firefox V91
Hi,
I have installed OnlyOffice Docs V7.4.1 and enabled Wopi in default.json. But when i try to create new document on wopi page (document server example) i get this error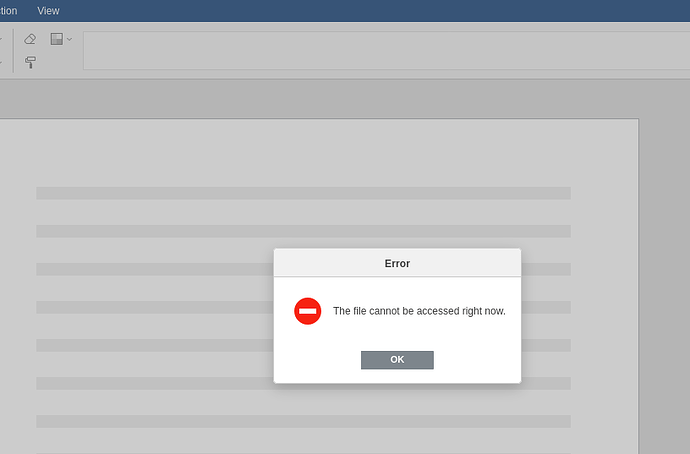 Can anyone please know how to solve this? Thanks.