Report a bug
OS version: Linux Mint 21.1 (Mate)
App version: 7.4.1 AppImage and Flatpak
I'm calling out 4k multi-screen desktops because it works fine on a single 1080p screen.
All apps (doc, ss, pp) work the same way including the initial open screen.
As you can see the app does not use the entire window that is called out from the window manager. And the usable space will scale proportionally to the window size, never using the whole window.
The computer is a Dell XPS laptop using GeForce RTX 3060 laptop GPU (v 525.125.06 drivers)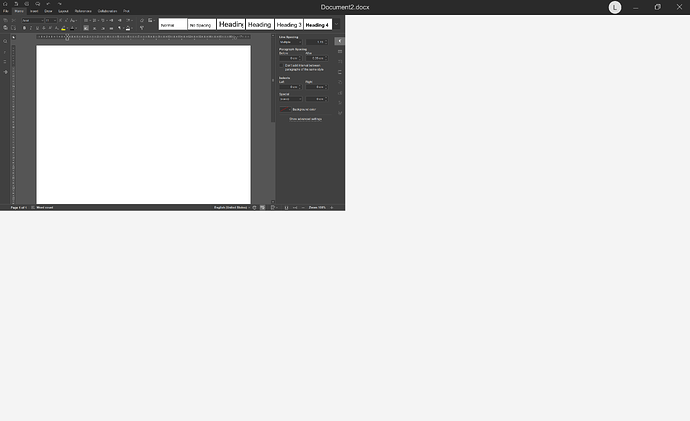 What's going on here?