After updating TOC, level 4 heading right align page is broken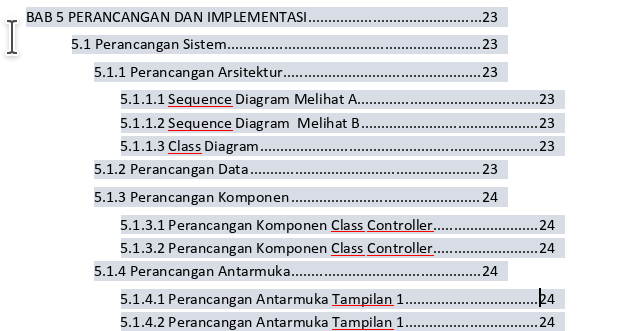 I change it manually after TOC generated, but when I regenerate TOC again. My manual fix is gone.
I can't find a way to change that heading 4 too. Is this bug or some setting I didn't know how to set?