Hi
Here is very weird bug to analyse.
I have a doc with only 2 pages.
This doc contains pictures.
Let's say a picture is selected in page 2: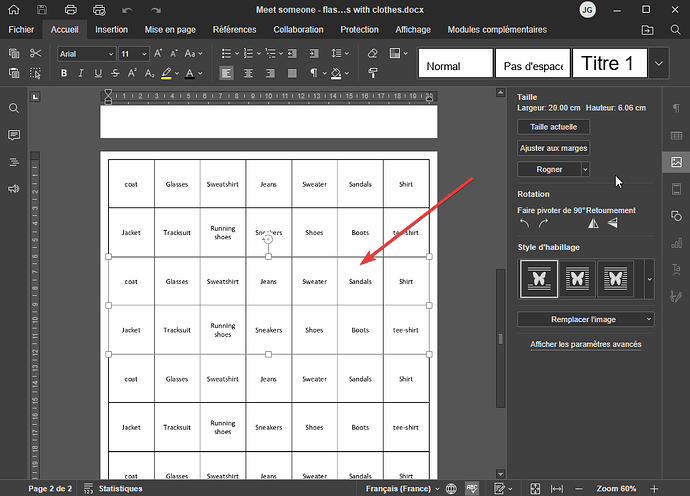 I do "file> print" and in the dialogue box, I choose to specify the page 1 to be printed.
Here comes the bug : I get page 2 printed systematically.
If I select a picture on the first page and try again to print page 1 only, then it is ok.
Here is the file (but I already had the bug with other files, but I though it was me being distracted):
I hope you'll be able to reproduce it too.
My printer is an old canon LBP6030.