File with the issue:
Issue: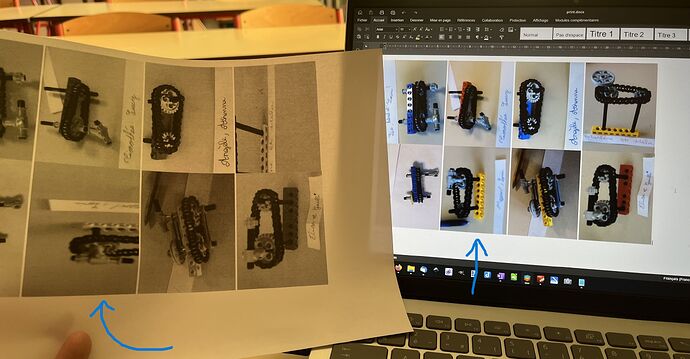 NB : I assume it is related to the fact that the original image is in landscape mode and it has been turned in portrait mode in the doc. I guess if you dive into the document innards, you'll find a rotation parameters badly set or not taken into account for printing.
NB2 : the doc was created with OO.