Hi all,
In a slide, I have around 50 elements (shapes, pictures, text).
I want to group them all to be able to change the size (for instance).
I can't, the option is not active: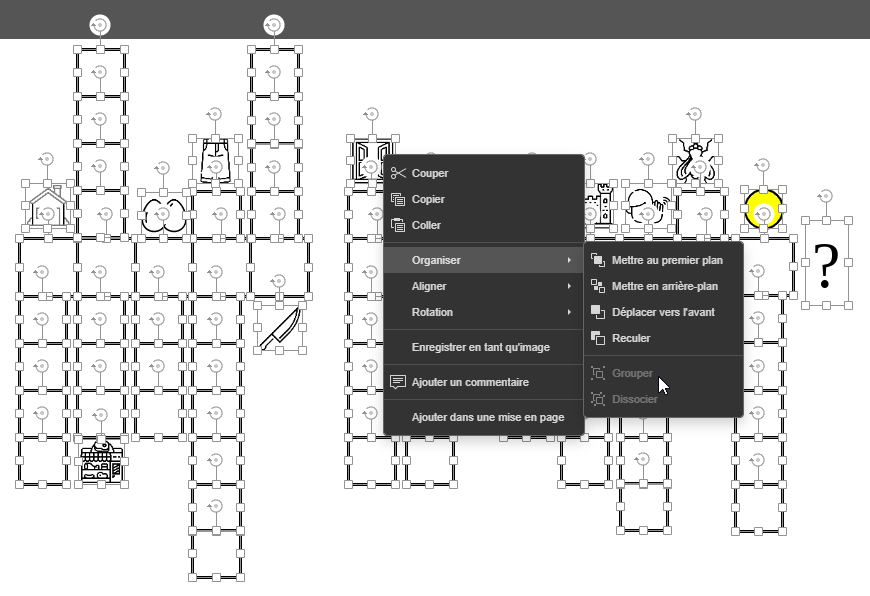 What is the reason ?
After a check, in this file, I can't even group 2 square shapes.
The file :
Related to that, I also noticed that it is not possible to group tables with other objects.
Why so ?
Thanks !