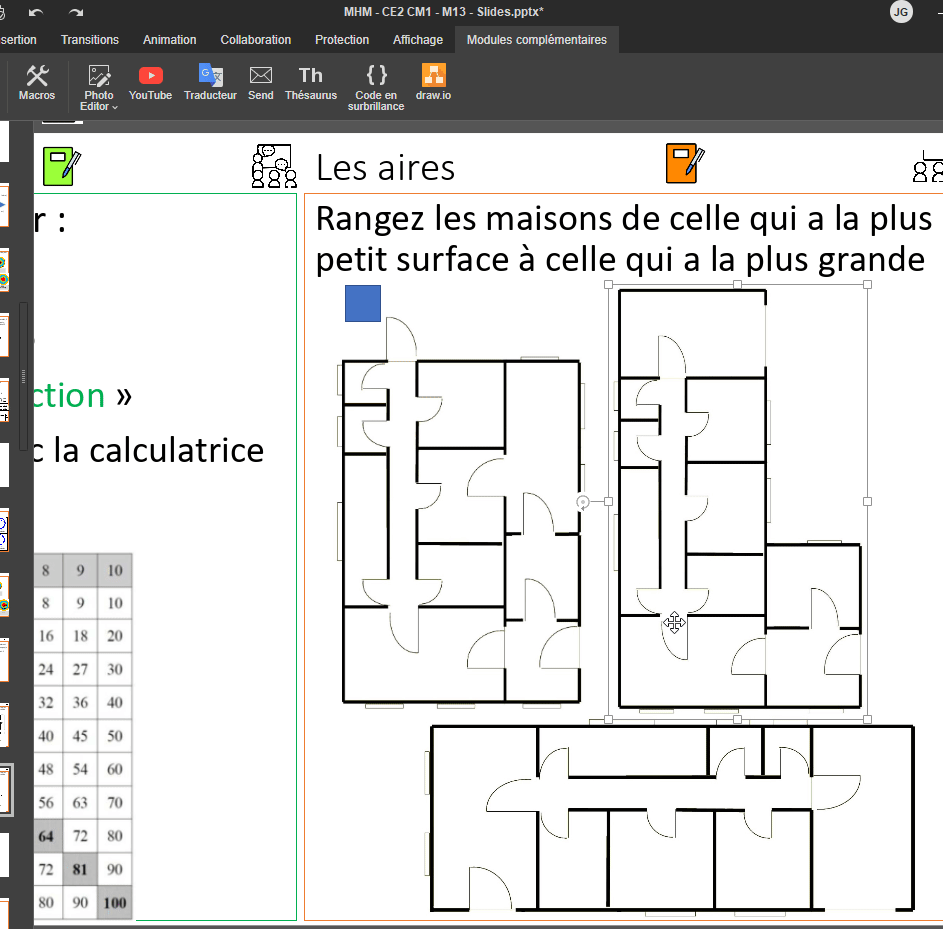 When I remove the whites of a picture, the picture is resized.
Does not happen all the times.
See the file to reproduce it:
Hello @arcqus
Thank you for the file and a GIF!
We are checking the situation.
I will let you know when I get something.
Hi, @arcqus
We reproduced these problems and added the bugs to our internal tracking system Bug 61849.
Thank you for using ONLYOFFICE
Please feel free to ask questions and suggest enhancement if you have any.