Currently, when the left "thumb view" (don't now the "official" english name), I often need to click it when the focus is on the slides: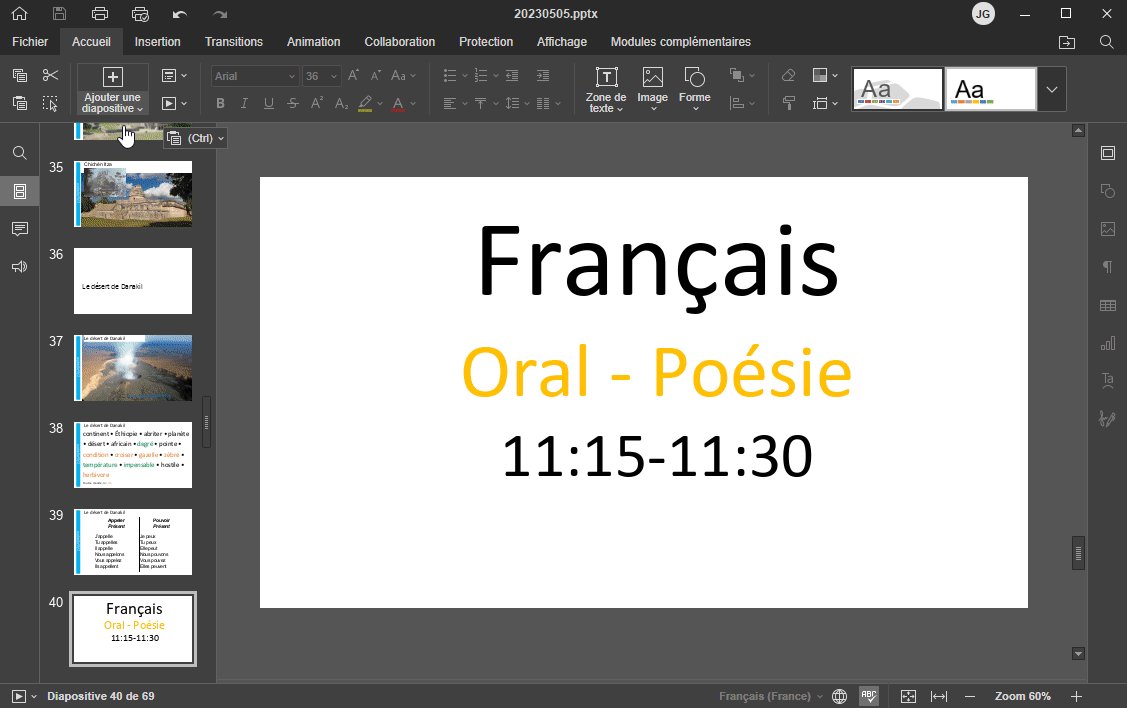 In the screencap:
mouse over the slide, I can scroll with my mousewheel through the slides.
mouse over the thumb view side-bar, the scroll is not working while I don't click a slide.
It's a bit annoying.
The ideal would be to make the mousewheel scroll working wherever the cursor is.
Thanks.