I'm installing the doc space server now.
OS: Deepin Linux, all information in this snapshot: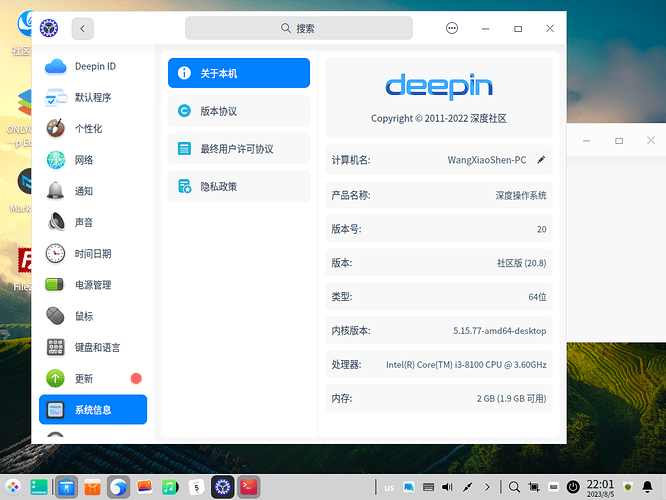 I'm installing the doc space community version guided by this page
https://helpcenter.onlyoffice.com/installation/docspace-community-install-script.aspx
And I am stuck in this snapshot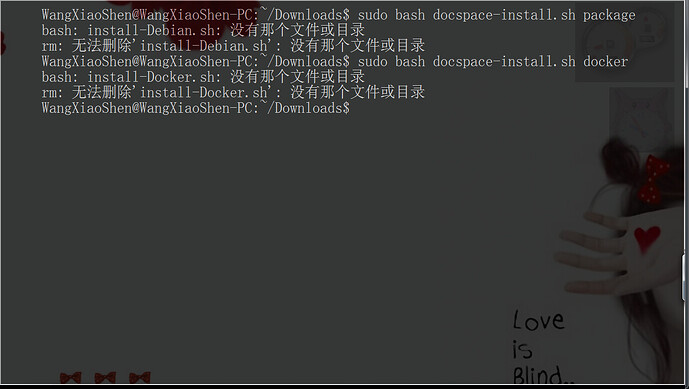 I don't know where the install-Docker.sh and install-Debian.sh files are located, and Why they were lost during the installation.
Also, I have tried OpenEuler Linux and the same error, maybe nothing error with the OS I have. Is it the script? or the internet connection? or anything others?