Hi
I tried OO on my parent's ipad (2021 with ipadOs up to date, with a fresh install of OO).
I tried the search function, and here is what I got: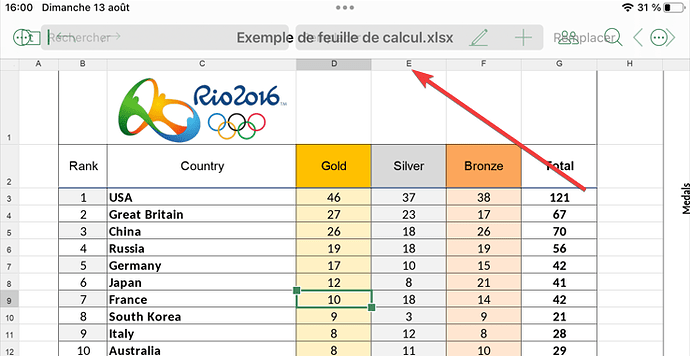 The search menu is not fully hiding the title bar (as I can see on my iphone).
Therefor, it cannot be used, as one cannot enter the search field and type text.
NB : I won't be able to perform further tests as I don't have an ipad at home, sorry.