Hi
Is it a bug or a function ?
In the fraction editor, the font cannot be changed: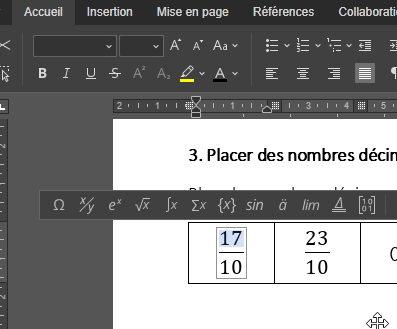 Thanks
This is a lack of function
At the moment, this is the lack of conversion of the formula into text for the possibility of changing the font.
P.S.
Added a suggestion to internal tracksystem.
We have started working on it.