Hello, Desktop Editor list no files, just after it has been connected to Nextcloud.
It was working fine before the upgrade to NC 25.
Note this NC release has changed lot UI stuff. May I guess some UI elements Desktop editor app was looking for are no longer present in Nextcloud.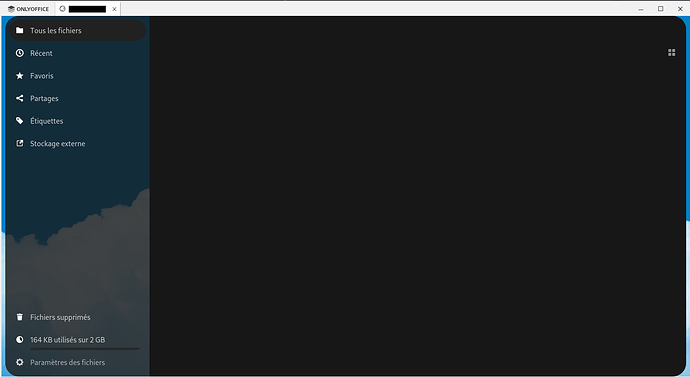 ONLYOFFICE Desktop Editors version 7.2.1.36 (flatpak package)
Nextcloud 25.0.0
Nextcloud onlyoffice app 7.6.8