The problem: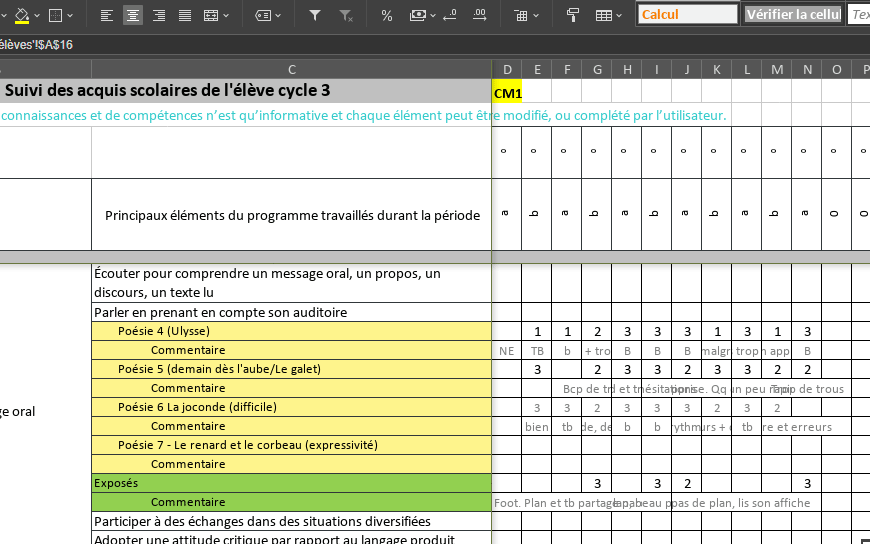 (Note that in the screencapture, the selected cells change when I scroll (which cannot be seen))
The file:
Hello @arcqus
We are analyzing the issue. Once I get any news, I will inform you.
Hello again @arcqus
We have registered bug report based on this case.
The work on this is already in progress. Sorry for the inconvenience.