Do you want to: Report a bug
Community Server/Control Panel version: default
Type of installation of Workspace (docker, deb/rpm, exe): DigitalOcean 1-Click
OS: default
Browser version: Chrome 110.0.5481.177
I installed a new instance of OnlyOffice workspace using DigitalOcean's official 1-Click deployment option for OnlyOffice (ONLYOFFICE Workspace | DigitalOcean Marketplace 1-Click App).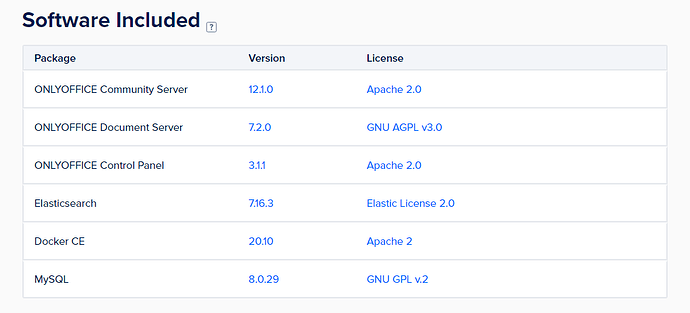 Immediately after installing, i went to the Control Panel and set up https.
After that, i set up the S3 integration, using this guide Connecting third-party storages - ONLYOFFICE, and then using this: Data backup and restore in the cloud version - ONLYOFFICE
That's when the Workspace became inaccessible and went into a loop: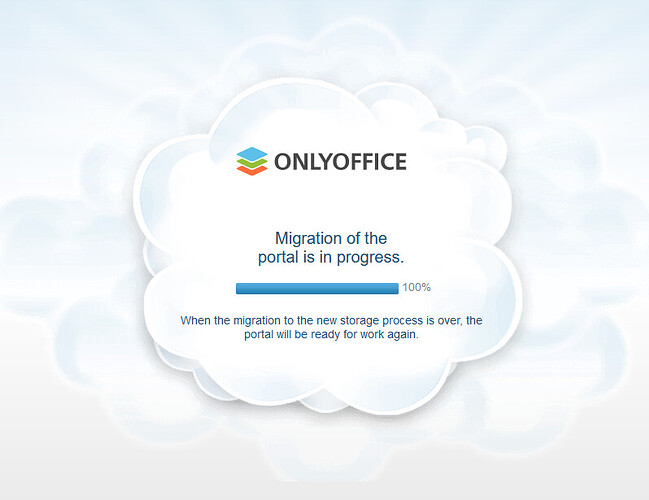 It has been several hours since then, but still no change!
I have even restarted the Droplet.
Also, i don't see any file in the S3 bucket, so the migration process doesn't seem to be working.
How to resolve this issue?