like this: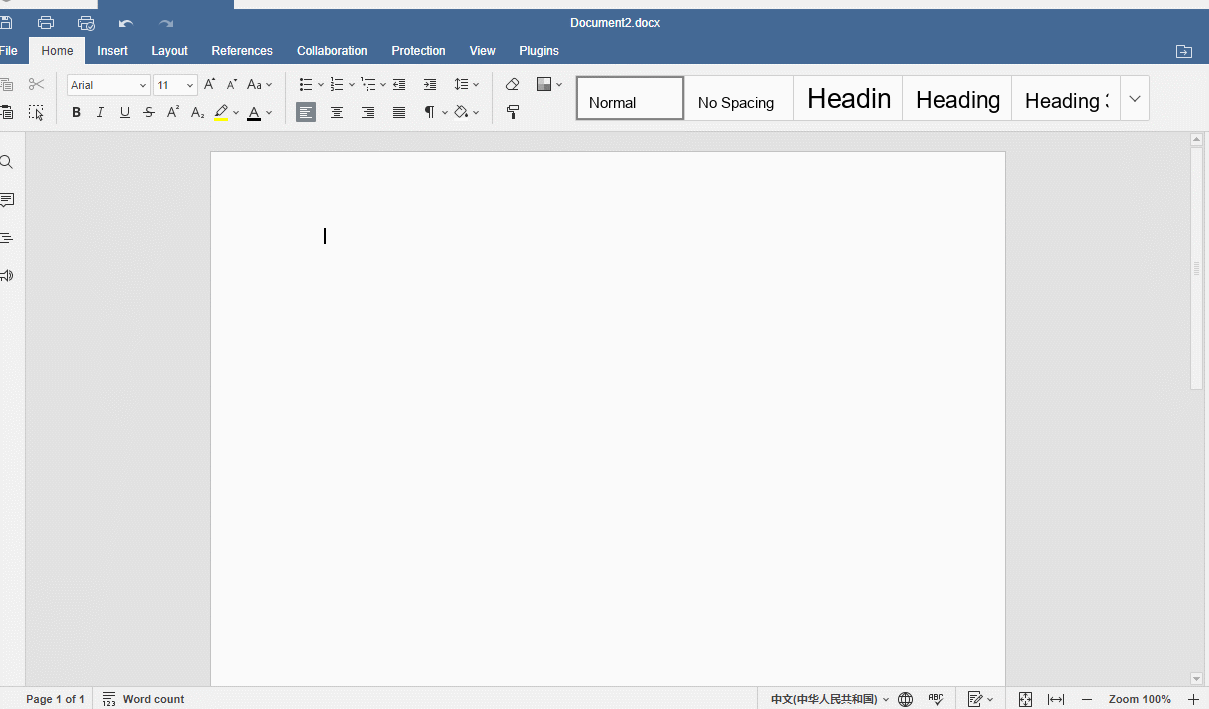 Hello @parkavenue1990
We are checking the situation. I will inform you when any news come up.
Thank you for your reply and look forward to your optimization
Hello @parkavenue1990
I have just found out that this is expected behavior. For example, it also occurs in MS Word.
ok, I just found out.
thanks
In addition: the only differece right now is that in our editors when the cursor is out of canvas it is still visible when in MS Office it is not.
That's true, but it doesn't affect use.
I'm sorry, but I have one more question. Is your mobile app open source? I use mobile pages in documentserver with editing restrictions(I have compiled documentserver on ubuntu16.04), so is there an open source version of the App for compilation
Hello @parkavenue1990
Indeed, mobile web editors are not available in Community Edition (free open-source version) of Document Server. With this edition you can only view documents on mobile devices.
If interested, you can find all differences in editions on the compare page:
https://www.onlyoffice.com/compare-editions.aspx
As for the mobile app - unfortunately, it is not an open source product yet.